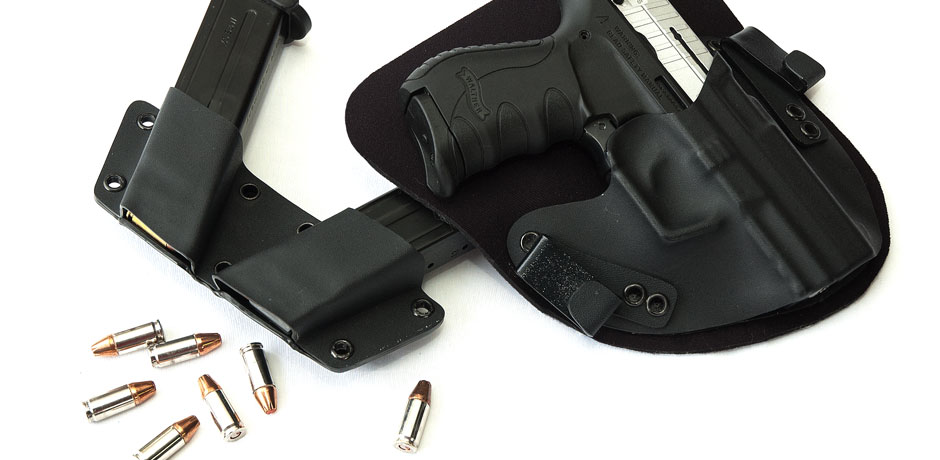 In the infamous words of Ranger Captain Woodrow F Call (Lonesome Dove), "it's better to have that and not need it, than need it and not have it".  That's how we at Discrete Defense Solutions feel about carrying a concealed handgun for self-defense.   It's a shame to be legally licensed and technically capable of carrying a handgun for self defense, and to not do so because it's too inconvenient or uncomfortable.
We are a small company founded by two long-time friends and gun enthusiasts who set out to make a concealed carry holster that is both very comfortable and highly concealable.  We are proud to offer our line of products to you, so that you may be prepared when the need arises.  Whether you are a civilian, private security, or law enforcement officer we strive to provide you with solutions that offer you a range of options to enhance your ability to conceal your weapon without compromising mobility or comfort.
We've also developed many accessories for your firearms, including a unique truck mount for AR-15 style rifles.
Thank you for choosing Discrete Defense Solutions! Please like us on Facebook! You can view our privacy policy here.
Respectfully,
Bob and Russell